Brand New Youth Fins by Laguna Fin!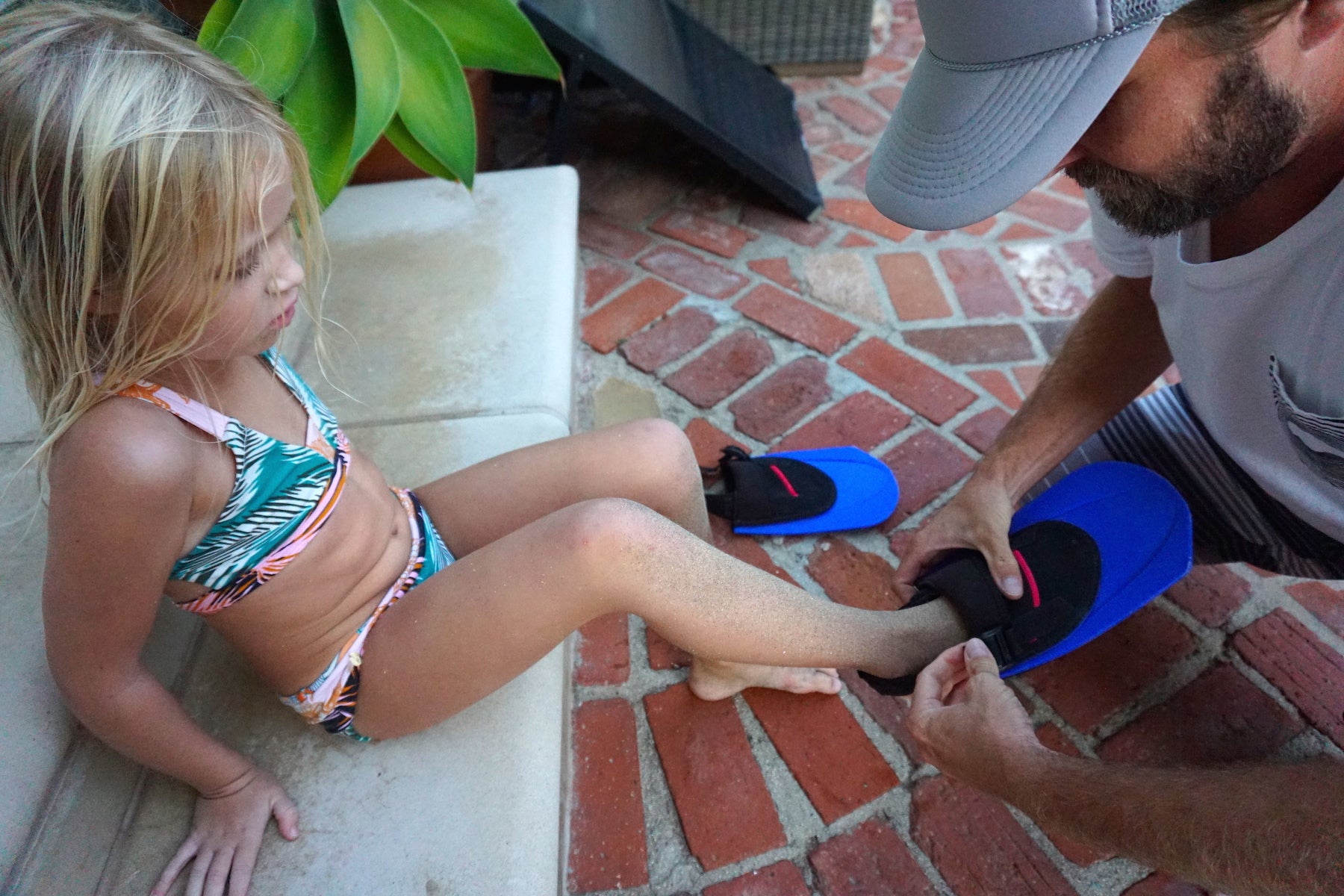 The Laguna Fin team is proud to announce our brand new
Youth Fin
! Designed to teach youth swimmers how to kick in the water and swim properly using their legs and feet. Our adjustable heel strap allows children from the ages of 3 to 12 to fit comfortably into the
Youth Fin
. Even as their feet grow they will be able to keep using the same fins! The Youth Fin is 33% smaller than our
Competitive Fin
and perfect for active youth swimmers with rapidly growing feet! 
The Youth Fin comes in 3 unique colors! Neon green, Aqua Blue, and Yellow.
We want to with a huge thank you to our team and all our supporters who helped make the Laguna Youth Fin possible!
---
Also in #swimminthedream
Liquid error (layout/theme line 205): Could not find asset snippets/spurit_uev-theme-snippet.liquid