"My Favorite, Almost Perfect, Swim Fins" -AGEIST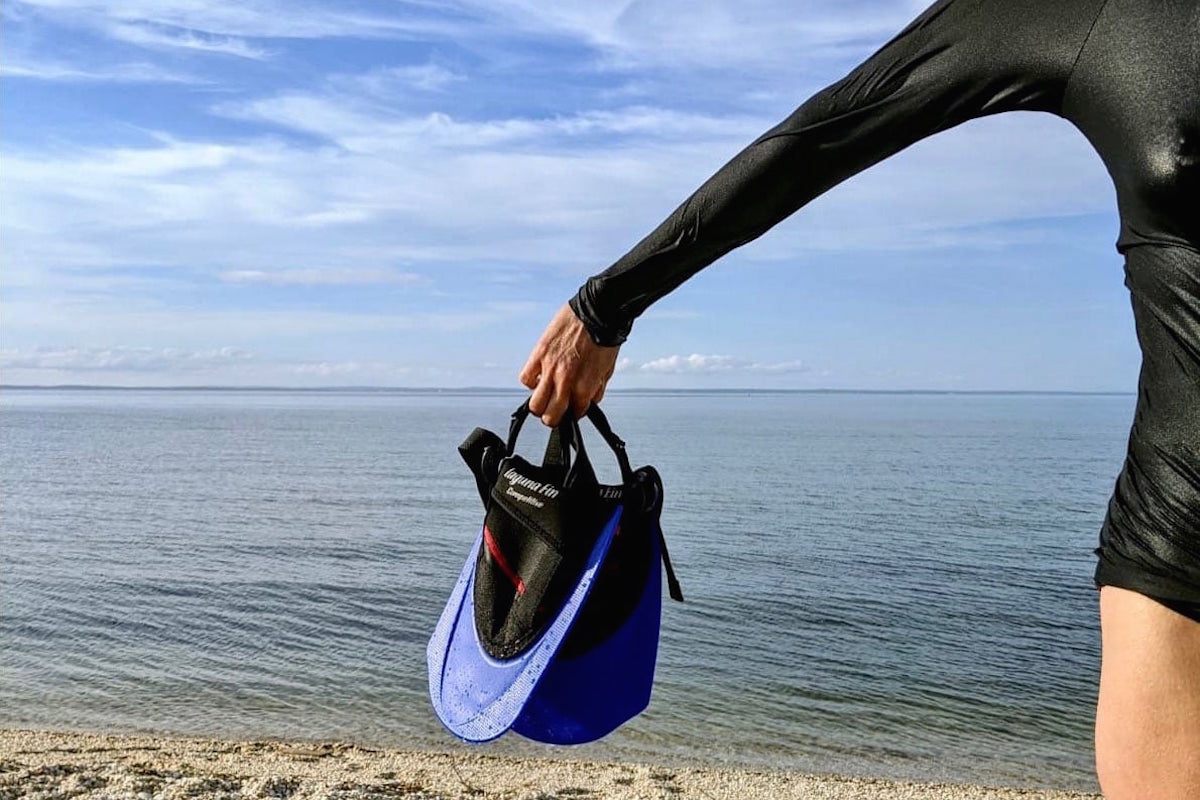 We've been featured in AGEIST online magazine. The article is written by avid swimmer & AGEIST travel editor Patricia Garcia-Gomez. Everyday Gomez cycles to the beach and "greets each day with a long & luxurious swim." She explains that fins are her most important new piece of equipment and compares Laguna Fins with the TYR Hydroblade. Find out why Laguna Fin is the "clear winner" in this intriguing article! Read the full article HERE or watch the video below.
Ageists' Favorite Swim Fins from Laguna Fin Co on Vimeo.
---
Also in #swimminthedream
Liquid error (layout/theme line 205): Could not find asset snippets/spurit_uev-theme-snippet.liquid