All 4 Competitive Strokes with Olympian Kaitlin Sandeno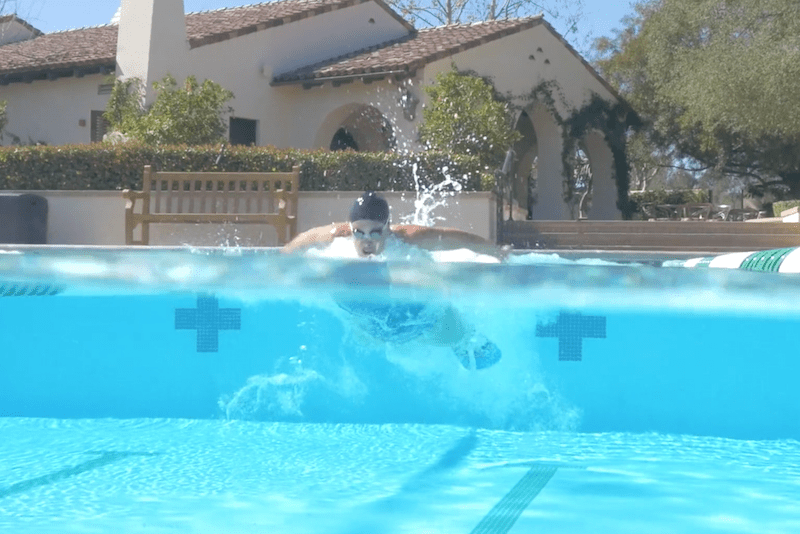 Whether you're training competitively or just swimming for fun, Laguna Fin Co. has the most comfortable fins on the planet, and you can swim all 4 strokes in them, including breaststroke! Watch Olympian Kaitlin Sandeno swim all 4 strokes in this video. Try a pair for yourself today at lagunafin.com, your feet will love you for it!  
All 4 Competitive Swimming Strokes - Laguna Fin Co. from Laguna Fin Co on Vimeo.
---
Also in #swimminthedream
Liquid error (layout/theme line 205): Could not find asset snippets/spurit_uev-theme-snippet.liquid