Friendly Fire - When Your Competitive Edge Gets You Going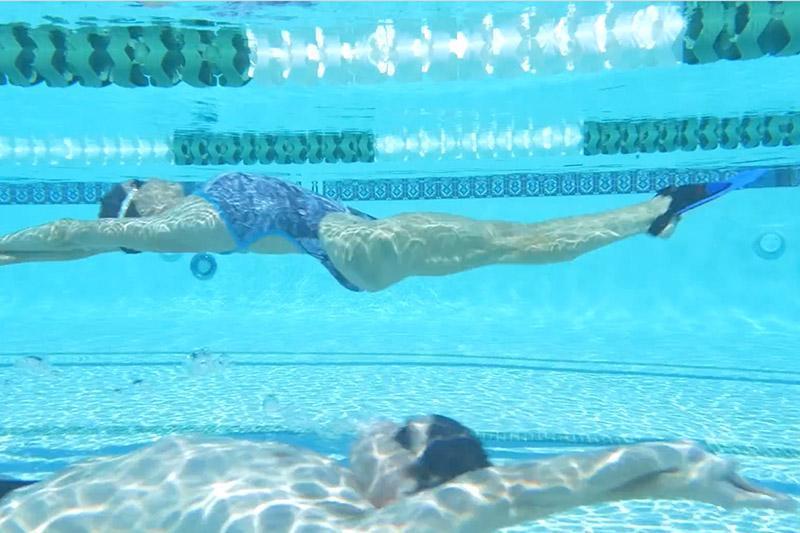 What happens when 4x Olympic medalist Kaitlin Sandeno shows up to crash your workout... A little friendly fire and lots of fun! It's not everyday you get to swim with an Olympian, so you better make it count. Check out this video of it happening to us! 
The Most Comfortable Fin On The Planet from Laguna Fin Co on Vimeo.
---
Also in #swimminthedream
Liquid error (layout/theme line 205): Could not find asset snippets/spurit_uev-theme-snippet.liquid