Inside The Mind of 4-Time Olympic Medalist Kaitlin Sandeno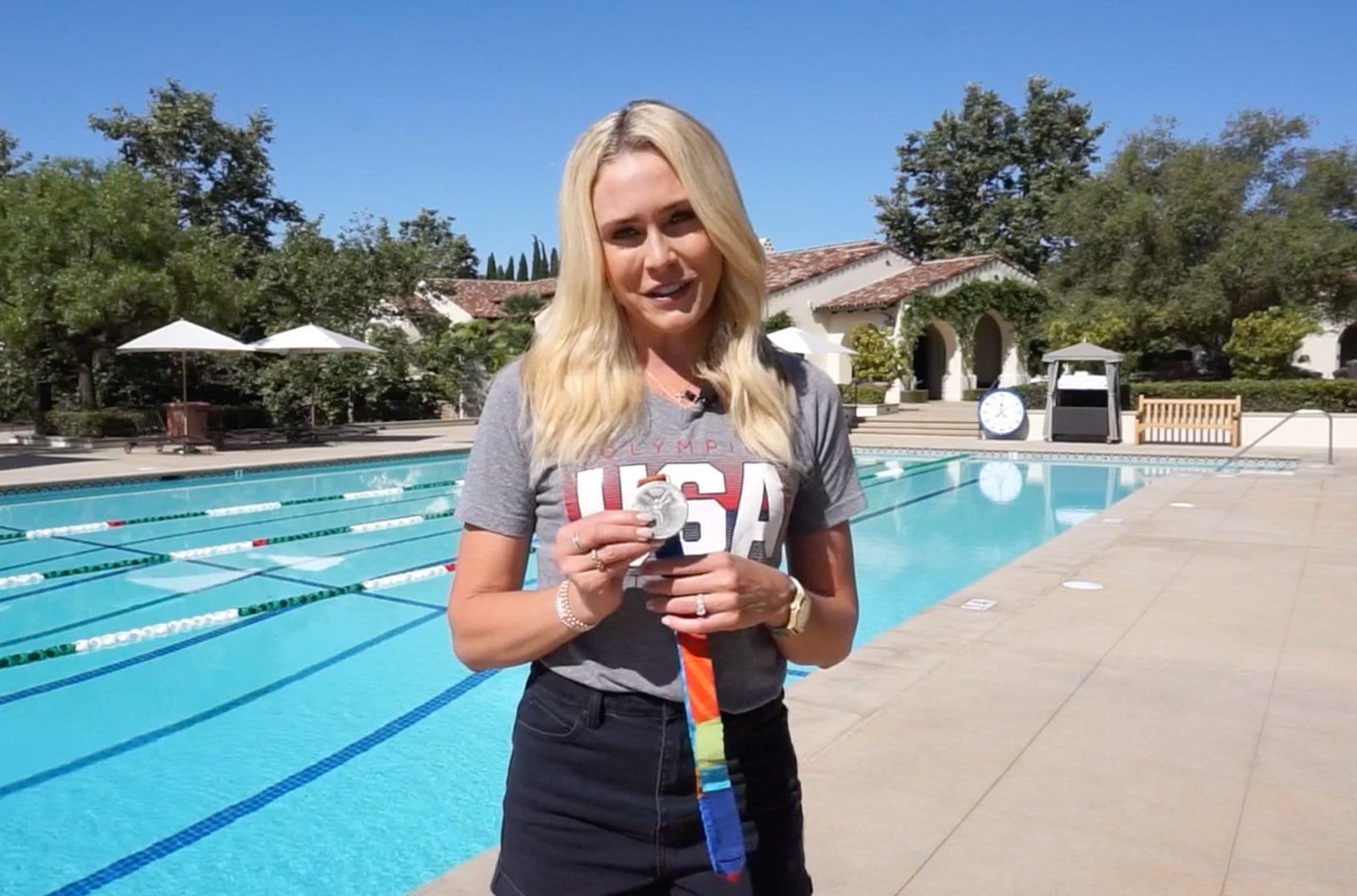 Do you ever wonder what goes through the mind of an Olympian before, during, and after the race of their life? 4x Olympic medalist, Kaitlin Sandeno talks about the proudest moment of her swimming career, her silver medal race in the 400 IM at the 2004 Olympics in Athens. Get the inside scoop behind this unforgettable race.
Silver Medal Interview - Olympian Kaitlin Sandeno from Laguna Fin Co on Vimeo.
Read about Kaitlin's life in her recently released book
Golden Glow
.
---
Also in #swimminthedream
Liquid error (layout/theme line 205): Could not find asset snippets/spurit_uev-theme-snippet.liquid