InstaSwim (Video): All 4 Competitive Strokes with Laguna Fin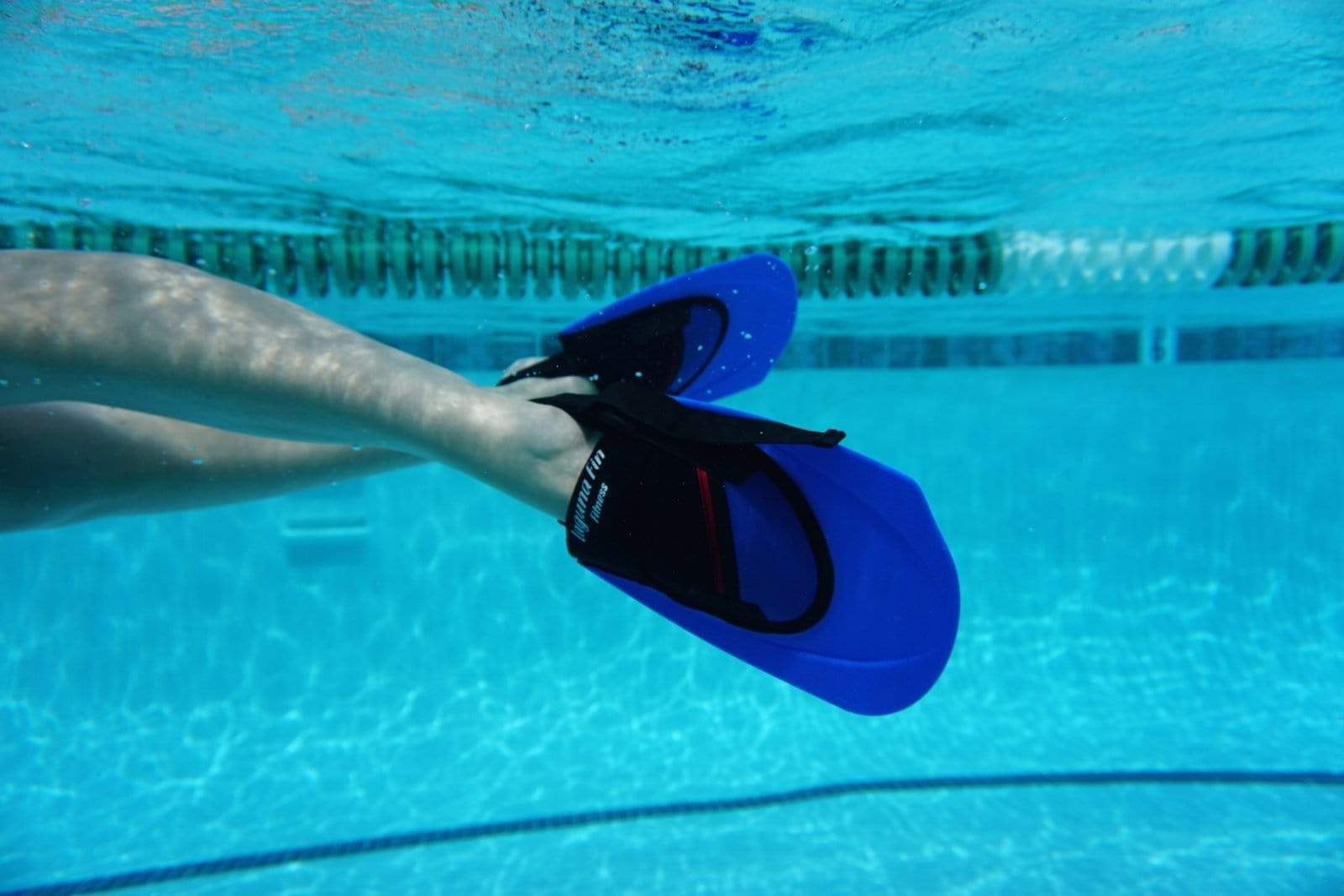 Here's a quick video showing how easy it is to swim all 4 competitive strokes with Laguna Fin Co. Follow 4x Olympic medalist Kaitlin Sandeno as she speeds through the lane wearing The Most Comfortable Fin On The Planet. 
InstaSwim from Laguna Fin Co on Vimeo.
---
Also in #swimminthedream
Liquid error (layout/theme line 205): Could not find asset snippets/spurit_uev-theme-snippet.liquid