Laguna Fin Co + Swim Labs OC: Starts & Turns Clinic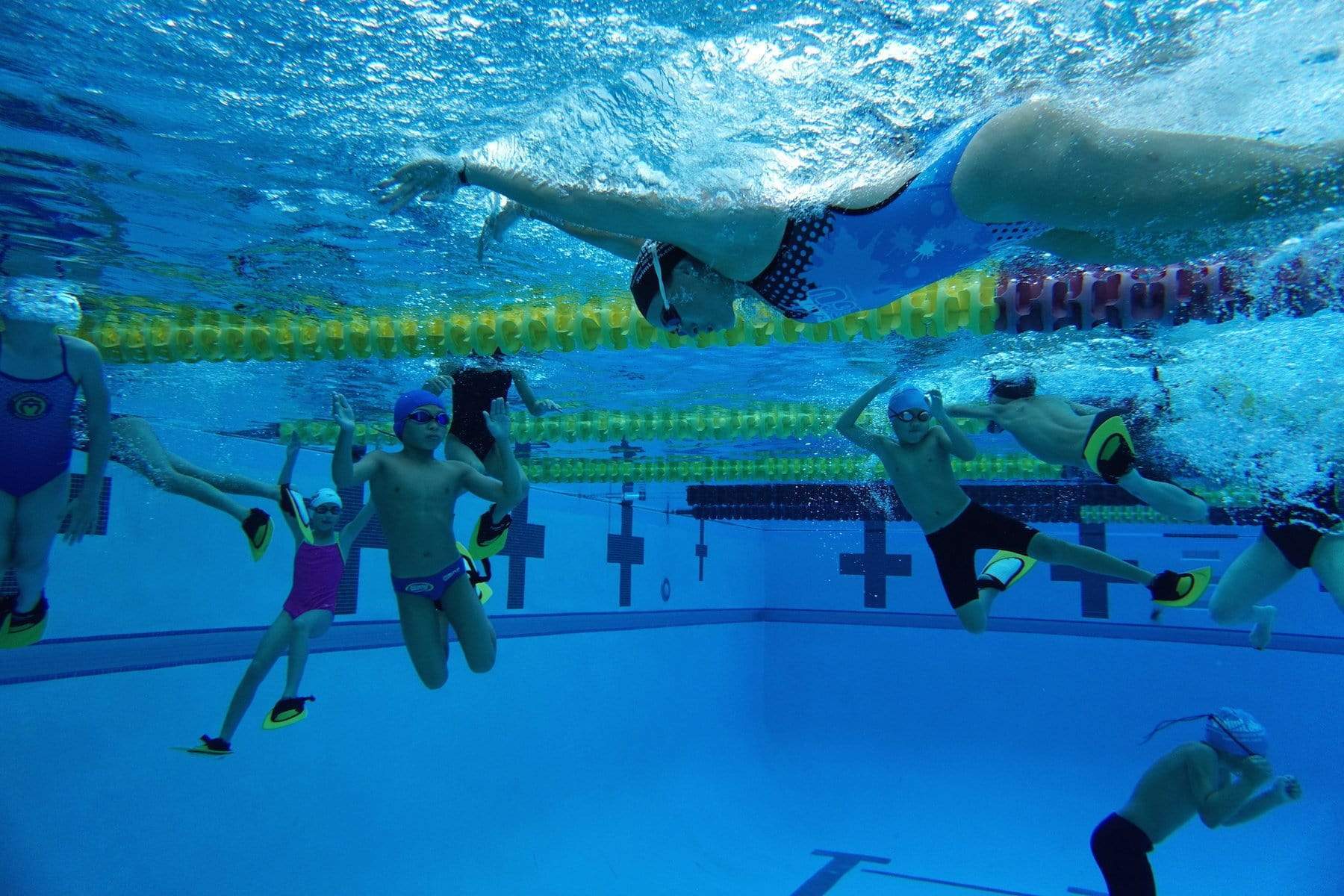 We teamed up with SwimLabs OC to put on a starts and turns clinic for local Orange County swimmers. Take a look underwater with us as 4x Olympic medalist Kaitlin Sandeno coached the kids on starts, flip-turns, and training with Laguna Fin Co fins.
LagunaFinCo + SwimLabsOC: Starts & Turns Clinic from Laguna Fin Co on Vimeo.
---
Also in #swimminthedream
Liquid error (layout/theme line 205): Could not find asset snippets/spurit_uev-theme-snippet.liquid