The Best Breaststroke Fin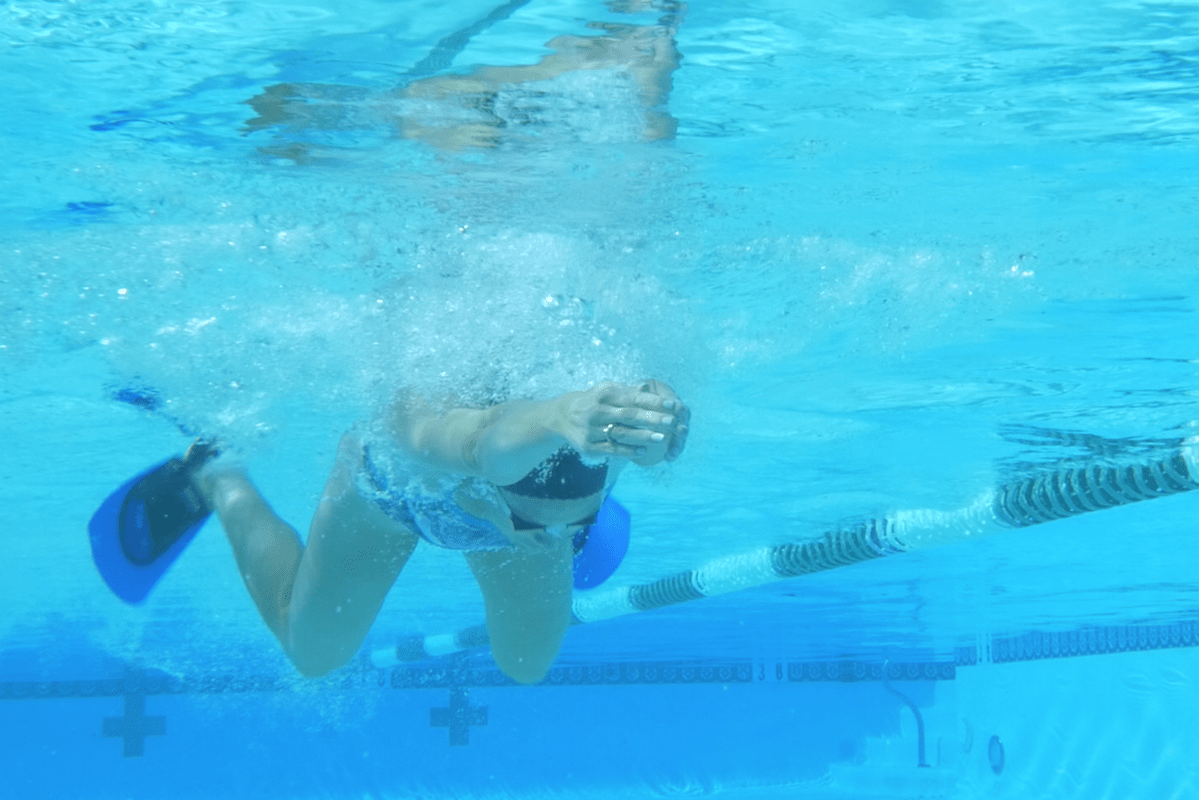 What if we told you our swimming fins will help you train for all 4 competitive swimming strokes...even Breaststroke?! Well, it's true our fins help push your feet in the right direction, while strengthening your specific breaststroke leg muscles. If you don't believe us check out the video below of 4x Olympic medalist Kaitlin Sandeno training breaststroke in her Laguna Fin Co. fins. No doubt these fins will accelerate your breaststroke game. 
Breaststroke with Kaitlin Sandeno from Laguna Fin Co on Vimeo.
---
Also in #swimminthedream
Liquid error (layout/theme line 205): Could not find asset snippets/spurit_uev-theme-snippet.liquid