Training with Olympic Silver Medal Breastroker Kristy Kowal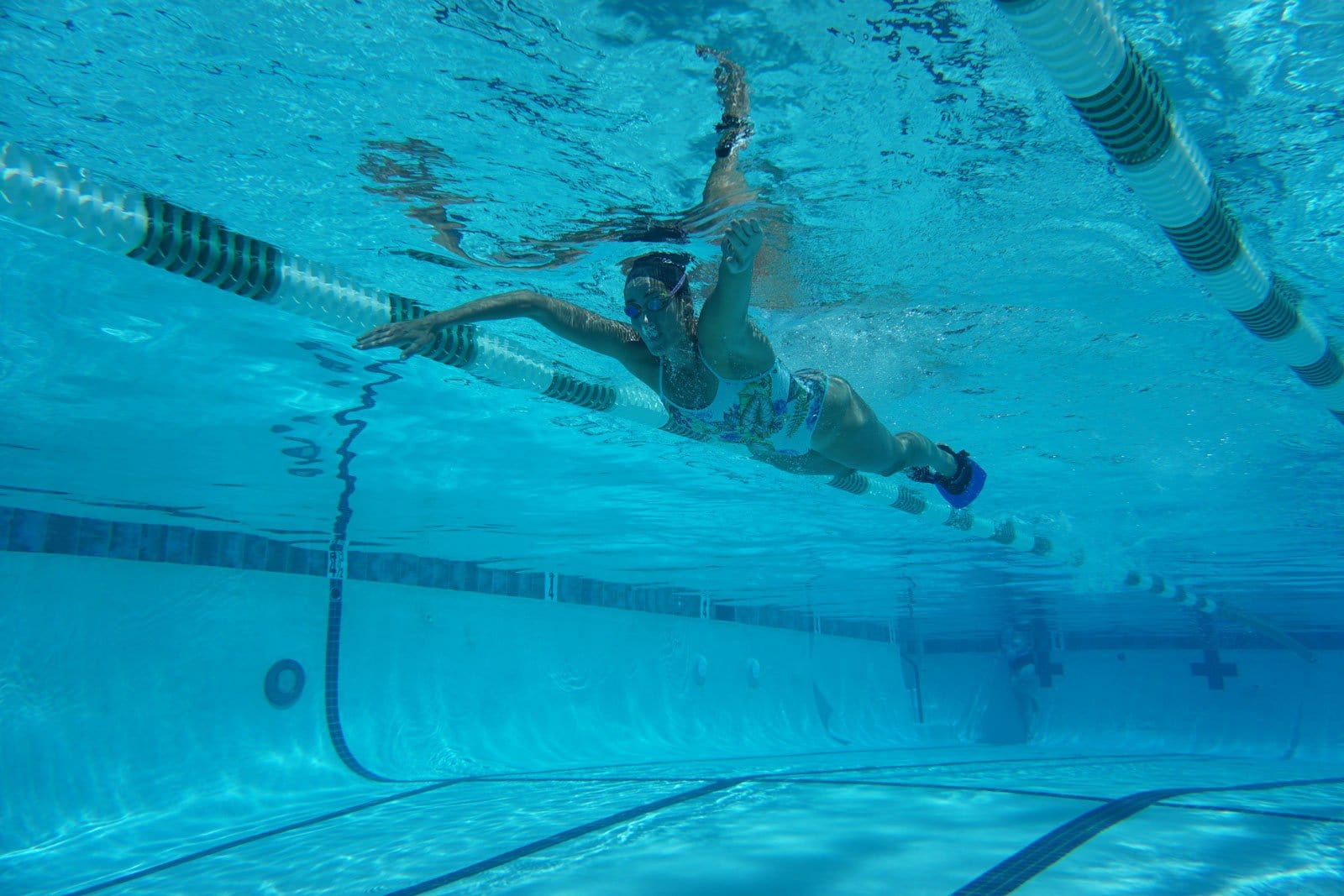 See how
Laguna Fin Co
is changing the world of swimming. Don't believe us? Take it from Olympic silver medalist Kristy Kowal, "
They are hands down the most comfortable fin I have ever worn. I love how the fin makes you move faster in the water while working your leg muscles and increasing your ankle flexibility...
Every swimmer needs a pair of Laguna Fins in their equipment bag!" 
Here's an underwater look at Kowal swimming all 4 strokes with
Laguna Fin Co
. 
---
Also in #swimminthedream
Liquid error (layout/theme line 205): Could not find asset snippets/spurit_uev-theme-snippet.liquid