World Swim Day - October 26th 2019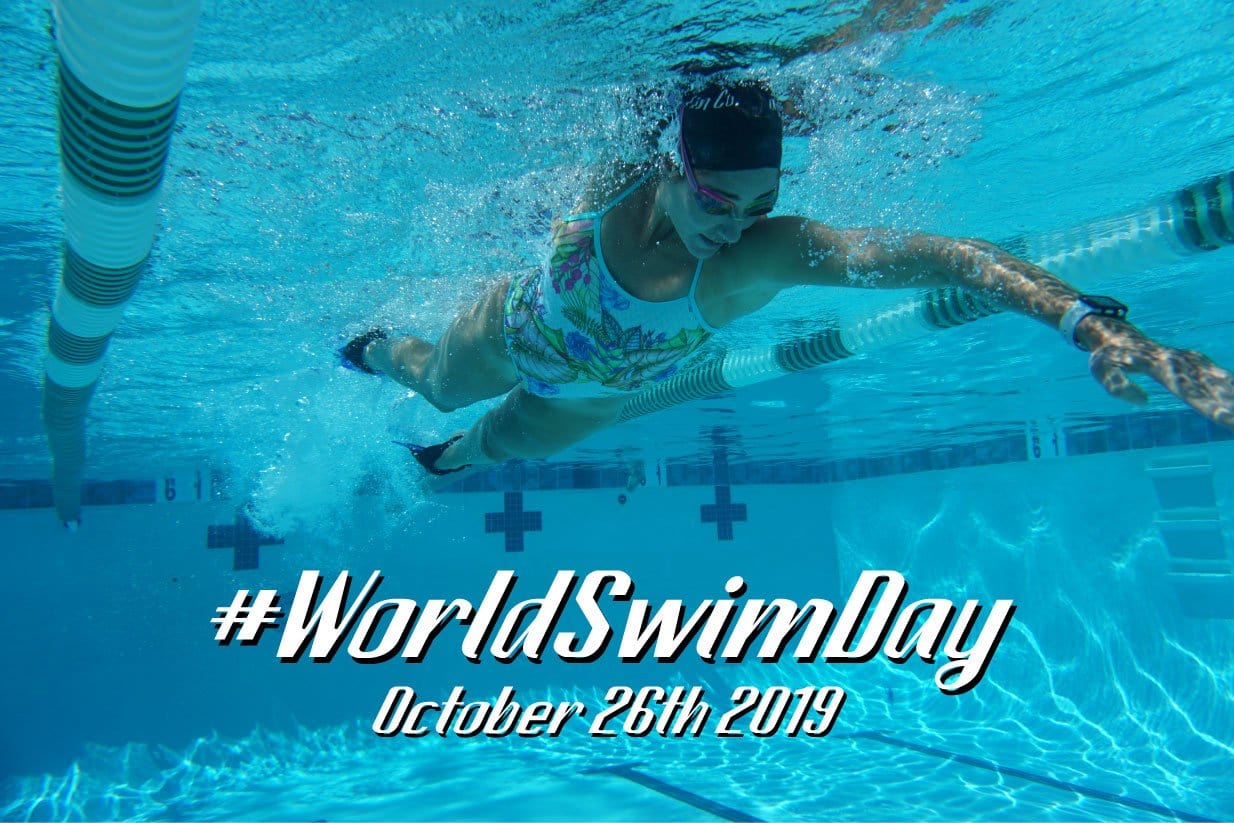 October 26th is World Swim Day! 
World Swim Day is an international holiday that empowers people around the world to be more active through swimming. Get involved this year and sign up for free at
WorldSwimDay.org
& by using the hashtag #worldswimday on social media. You'll also have the chance to win tons of great swimming prizes including a brand new pair of
Laguna Fins
! Register for FREE
here
. 
---
Also in #swimminthedream
Liquid error (layout/theme line 205): Could not find asset snippets/spurit_uev-theme-snippet.liquid